There is nothing to show here!
Slider with alias garde-slide-home-2 not found.
We handle everything for you!
Full Project Management
Design and 3D Modeling
Engineering
Construction
Stormwater Management
Permits and Inspections
Bring nature in your home.
We don't cut corners to maximize our profit.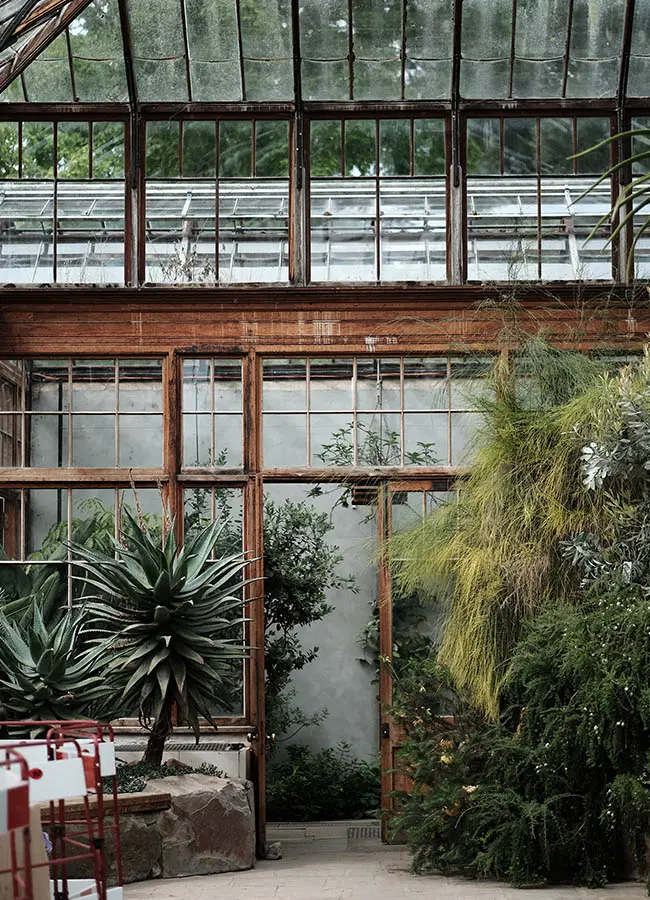 We work with big and small.
Learn more about the relationship we have with some of our clients.Gardeny Center is a convenient oasis in the heart of the Triangle. Indoors, as well as out, water features abound.
We are nice people with a lot of experience.
"Relva artificial com gravilha volcanica e plantação de oliveira. Serviço fantástico, muito obrigada!"
"Equipa muito profissional!"
"Empresa de confiança, de grande empenho e profissional! Um muito obrigado pelo trabalho feito no nosso jardim, seremos clientes habituais com certeza!! Recomendo a 100%."
"Excelentes profissionais e fantásticos produtos."
"Jardins criativos e muito acolhedores. Uma equipa muito profissional, de excelência. Aconselho a escolha da UrzeJardins a quem gosta de estar e aproveitar o ambiente ao ar livre!"
We at The Gardeny are proud to offer carefully designed landscapes crafted to suit our commercial clients' preferences while prioritizing beauty and sustainability. A landscape design from The Gardeny can combine the best of our efforts with the heart and soul behind your business to craft a landscape that reflects your corporate values.